Another successful contest weekend. We had 4 of us up on a hill working portable.
In the group:
We went up to a 2200 ft ridge north or Portland with a clear view into town and a great view over to the coast range. This year I made about 135 contacts for 3154 points. I made the most contacts, but K7ALO had some great multipliers that put him ahead in points. June was mine, but he owned September. Next year….
Videos and Pictures below
Here's a video flyover of the spot we picked done by K7ALO. Not all of us were set up yet, but you get a good view of where we were and the views we had.
---
This video was done by KG7VLB. Always makes me laugh when I watch this.
---
This video was done by WB7TIM who couldn't be there with us this time. Shows that line of site is everything. I take the KX3 down to 0.1 watts.
---
If that didn't show enough, here are some pics from the weekend.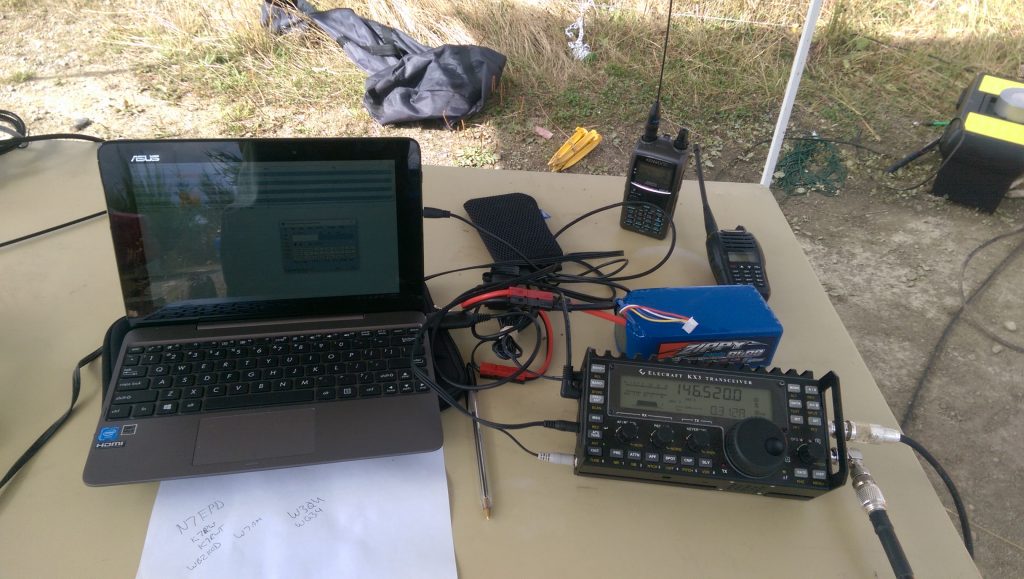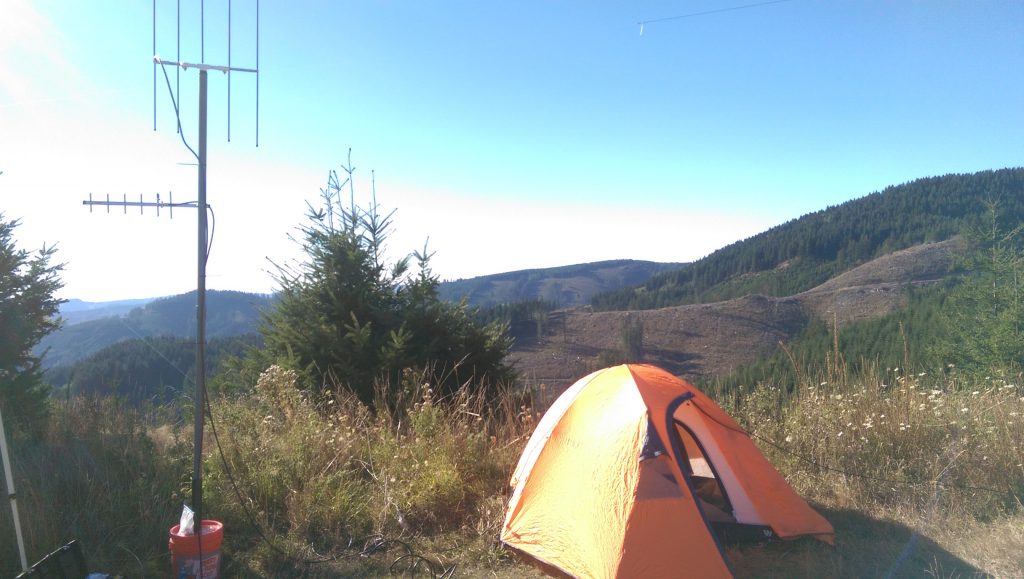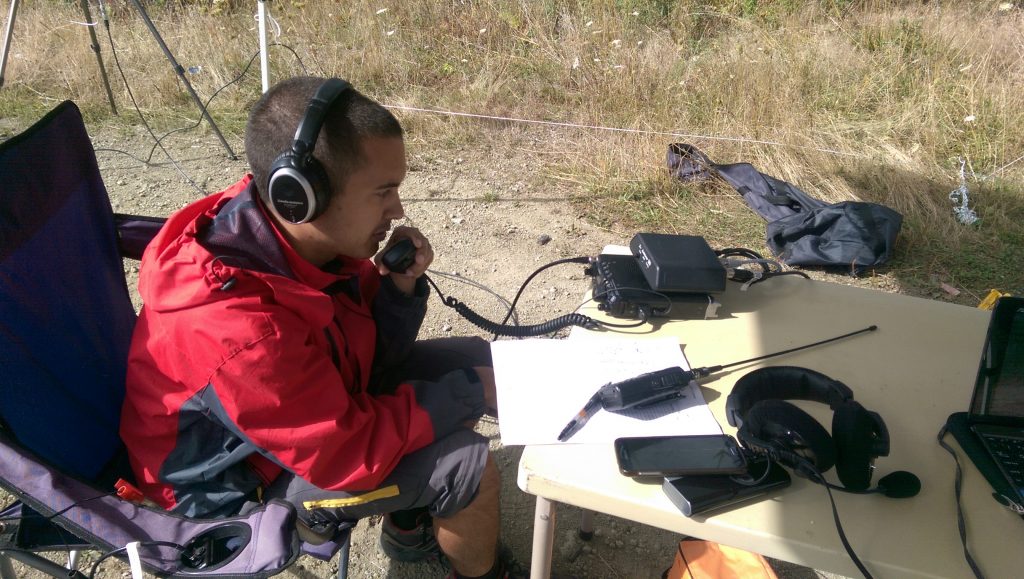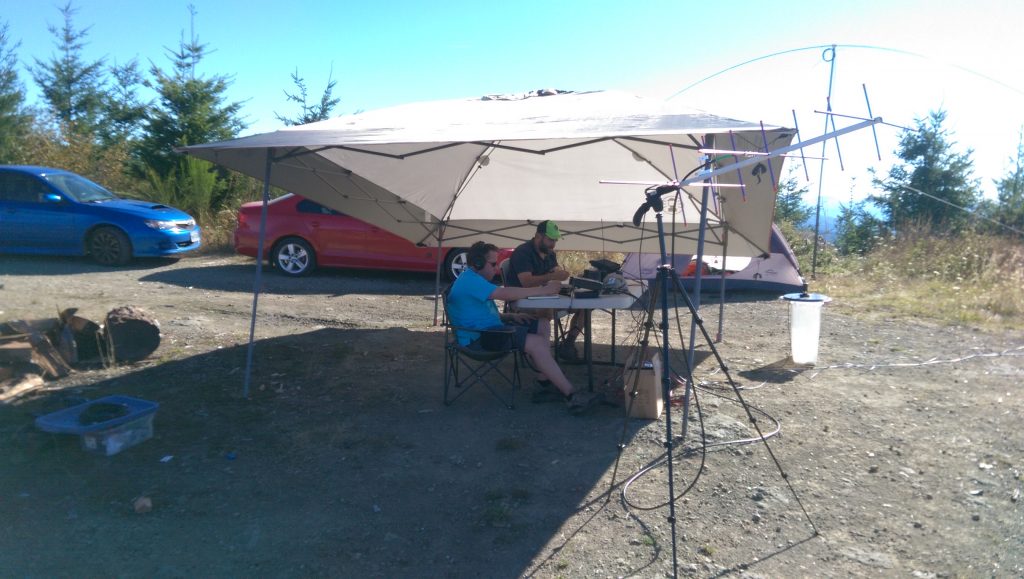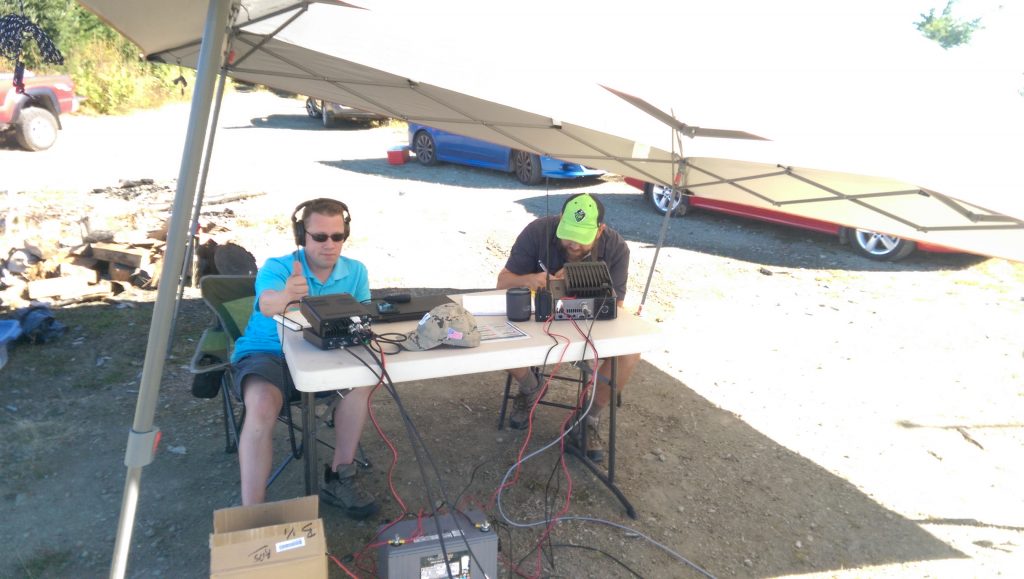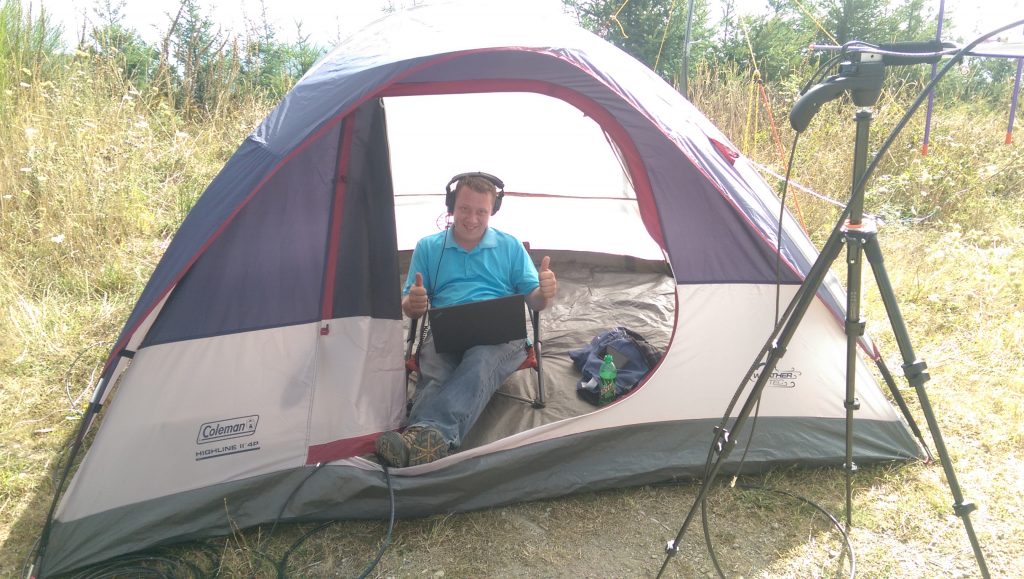 It was a great weekend. Lots of contacts spread out over 6 bands…6m through 23cm.
I've got some big plans for next year, but we'll leave that for another time.